Welcome to Maxhaven Kennels LLC!
Home of the AKC Siberian Husky Puppies.
We are a Limited Liability Company (LLC) and is owned and operated by Duane and Deana Becker. We are located in Pittsville, Wisconsin.
We have been raising and breeding Siberian Huskies since 1995 and are proud to say that we have placed Siberian Husky Puppies in every state in the Continental United States! We also have puppies in Alaska, Canada, Japan, and Saudi Arabia!
Maxhaven Kennels is a member of the American Kennel Club (AKC) and is inspected annually. All of our Siberian Huskies are registered with AKC.
We are also Licensed with our county board, are State Licensed through the State of Wisconsin and inspected annually.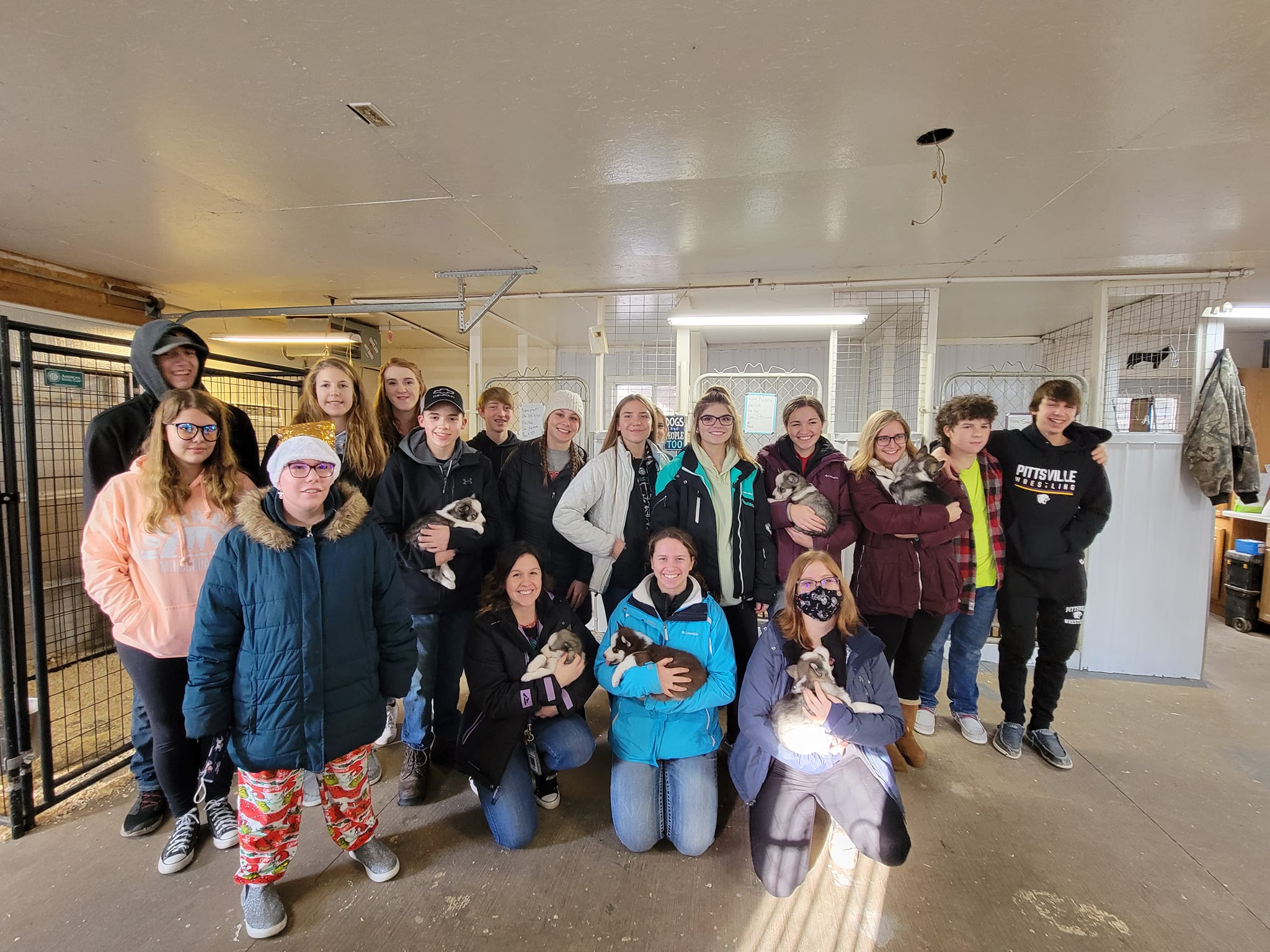 We work closely with our local High School and are actively involved in our community!