Adopting a Puppy Information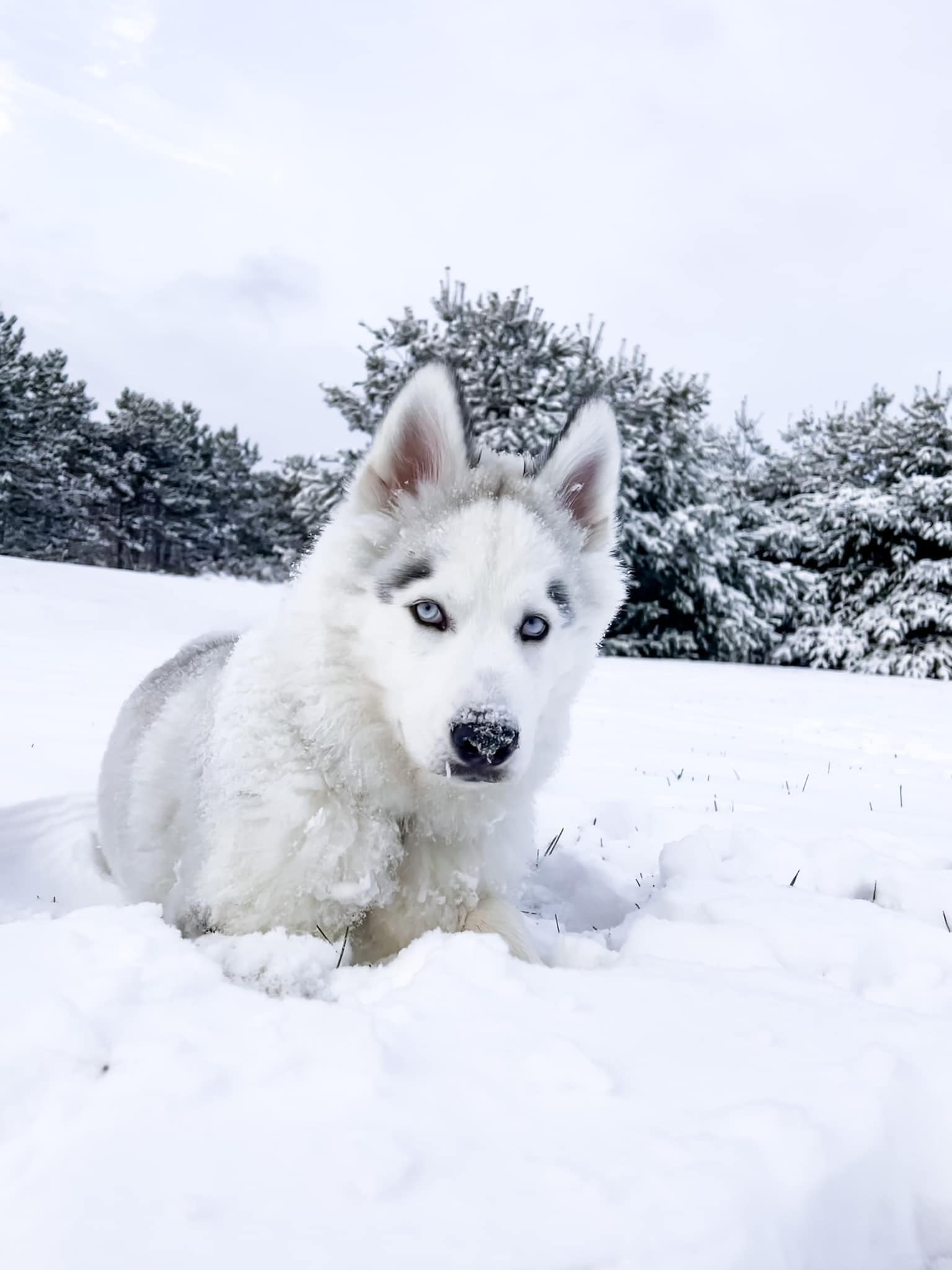 When thinking about adopting a Siberian Husky
Siberian Huskies are beautiful and amazing! They have the personality and energy unlike any other breed! Once you fall in love with this amazing breed, you will be hooked for life! Please spend some time researching Siberian Huskies before you place a deposit down to make sure that this breed is the right breed for you!
We understand that this is an investment and beg commitment and that is why we will spend the time that you need to make sure that all your questions are answered!
When one of our Siberian Husky Puppies leaves Maxhaven Kennels they have been examined by a licensed veterinarian at the Granton Badger Animal Clinic. The vet checks the overall health of the puppy and give the puppy their first set of puppy shots. Puppies are dewormed every two weeks and go home with their first dose of Heart Guard.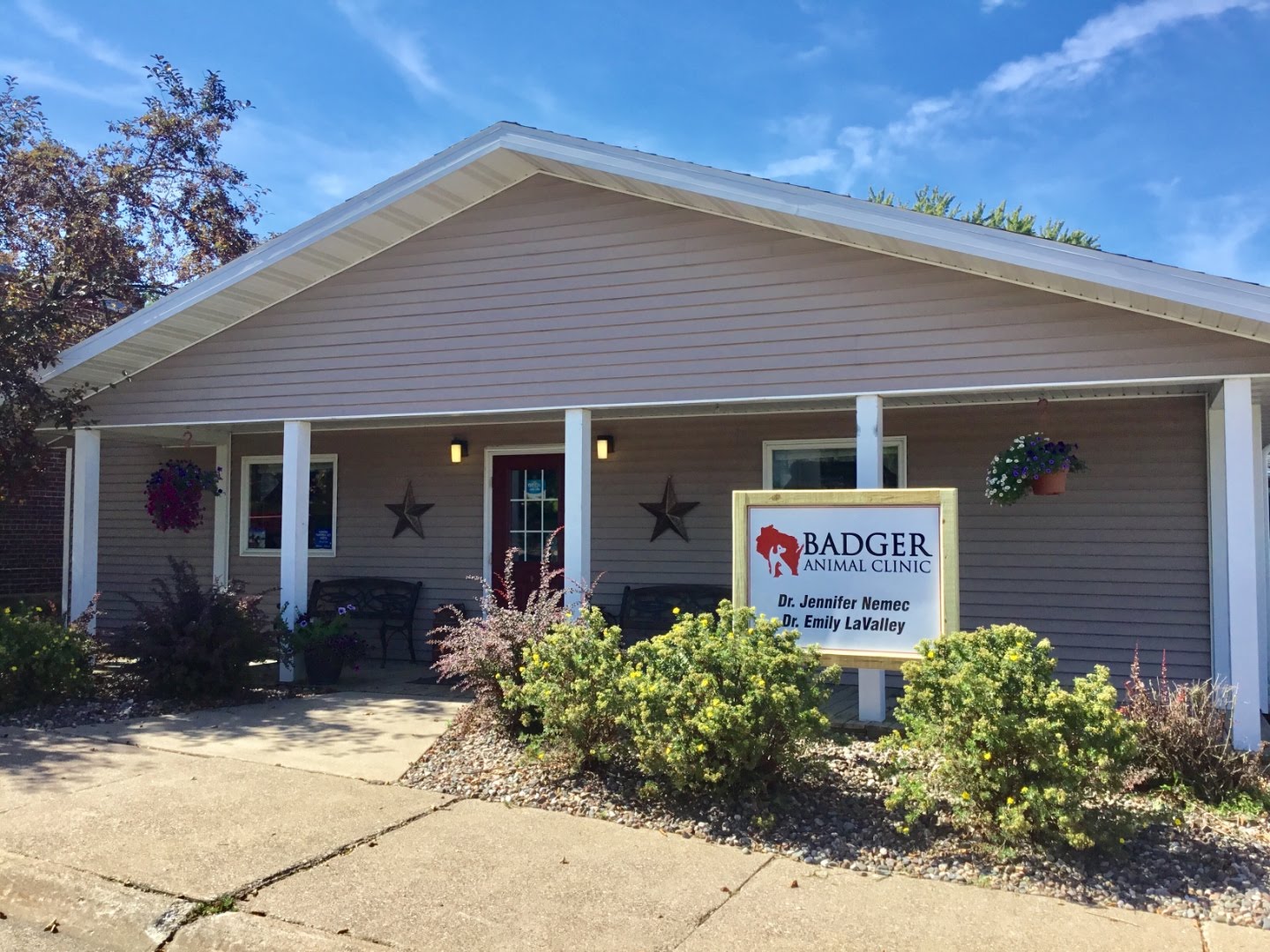 When it is time to go Home!
Every puppy goes home with a folder containing a deworming schedule, vaccination records, and a puppy packet with information that we personally put together. We go over your final bill of sale and go over the Health and Genetic Guarantee that we provide for your puppy.
You will be provided with a puppy care kit that includes a bag of puppy food, treats, food dishes, a collar and leash set, a blanket, and an assortment of toys!
*These pictures are examples of care kits that we have had in the past, based on supply and demand, products may vary*